We're a vibrant parish located near uptown Waterloo, Ontario. You'll find our community is warm, inclusive, and always thrilled to welcome newcomers and visitors.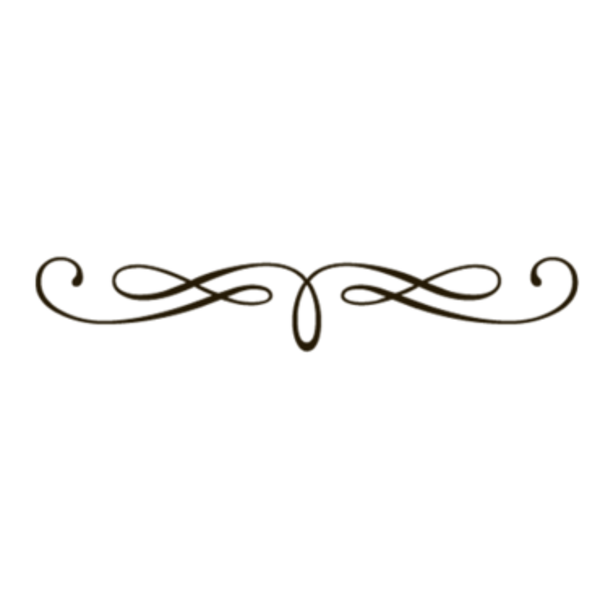 Holiday Mass Schedule
Dec 22
Vigil of 4th Sunday of Advent
5 pm
Dec 23
4th Sunday of Advent
9:30 & 11:30 am
Dec 24
Christmas Eve
5 pm & 9 pm
Dec 25
Christmas Day
9:30 & 11:30 am
Dec 26
St. Stephen's day
No Mass
Dec 27
St. John the Apostle
9 am
Dec 28
Holy Innocents
9 am
Dec 29
Vigil of Holy Family
5 pm
Dec 30
Holy Family
9:30 & 11:30 am
Dec 31
Vigil of Mary, Mother of God
5 pm
Jan 1
Mary, Mother of God
9:30 am (only)
Jan 2
St. Basil & St. Gregory
9 am
Jan 3
Ferial
9 am
Jan 4-16
No daily masses.

Saturday & Sunday schedule as usual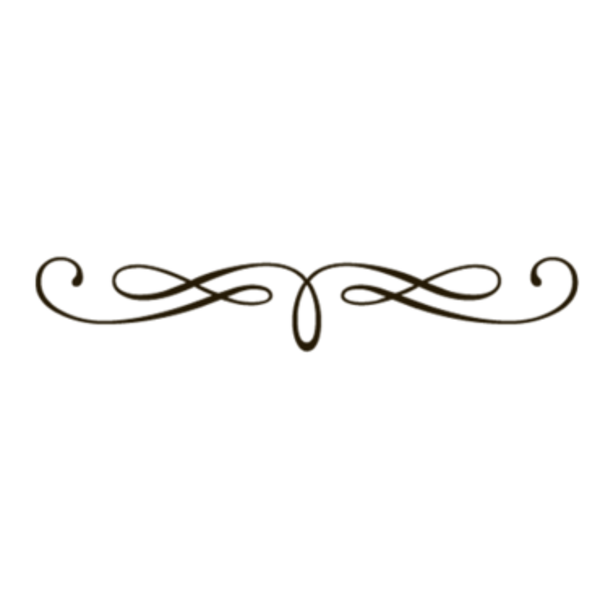 Time for Eucharist and sacraments are listed on the right side of the home page. Links to our main topics of information are provided at the top menu. You can also browse recent parish bulletins for more information about what is going on in our parish.
The news link will provide you with major parish news and events. For a quick overview, have a look at our calendar. We try very hard to keep this information updated on a weekly basis. Eucharist intentions and schedules for Altar Servers, Eucharistic Ministers, Lectors, etc. are not available at this moment; you must pick up your schedules at the back of the Church.
Take time to explore our site. We have many opportunities for you to get involved, either as a provider or recipient of sacraments. Check the parish enrichment for an overview of our current programs. Each will list specific committees, activities, and contact persons (in case you have questions, feedback, or a desire to volunteer).
The resources, as well as the get faith formation, will continue to grow throughout the lifetime of this site — so keep your eye on the changing contents. The resources will have links pointing to valuable sources of Catholic information and news, including the Diocese, Catholic Bishops' Conferences, and the Vatican. There are also links to specialized sites, Catholic newspapers, and selected Universities.
Faith formation focuses on numerous opportunities for you to grow in your spiritual life.
Because we have such a diverse community, we also focus heavy on outreach.
Feel free to direct any questions to the parish office.
Travelling? Click here to go to a Canada Mass Times website.